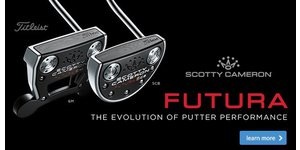 In your sights
With the Ryder Cup coming up next week, we can expect plenty of tense moments, particularly on the greens. You'll probably notice that players on both sides will have the ability to hole out under the huge amounts of pressure.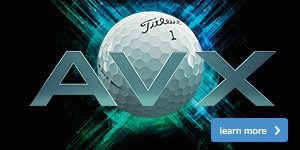 What do you want from your ball?
Choosing the right golf ball for your game is crucial to getting the most out of your time spent on the course. Luckily, Titleist has covered all bases and can provide you with a range of premium golf balls of which one will be best suited to your game.
Exercise to Strike up on a Modern Driver
Two common faults I often see with a driver set up when teaching are; weight too left sided , and open shoulder alignment. These are both caused by the alteration with the ball position for the driver. As it's moved left in the stance for a right handed player, the weight tends to go with it, and the shoulders open at the same time. Read more.......
Swing Tips
Lots of people have asked which swing model they are and how do they know which one will suit them. Here is a straight forward test to see which model will suit your overall flexibility, strength and physical condition. Read more.......