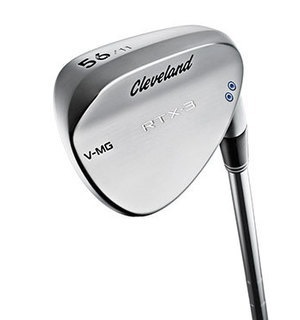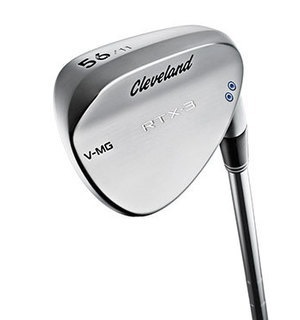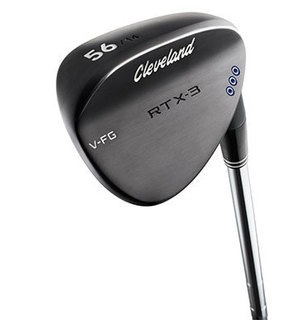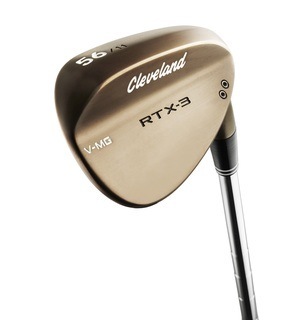 Exercise to Strike up on a Modern Driver
Two common faults I often see with a driver set up when teaching are; weight too left sided , and open shoulder alignment. These are both caused by the alteration with the ball position for the driver. As it's moved left in the stance for a right handed player, the weight tends to go with it, and the shoulders open at the same time. Read more.......
Swing Tips
Lots of people have asked which swing model they are and how do they know which one will suit them. Here is a straight forward test to see which model will suit your overall flexibility, strength and physical condition. Read more.......
Cleveland Golf RTX-3 Wedges
view other products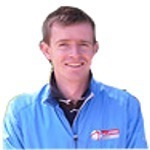 The RTX-3 wedge comes in so many loft and sole options that it's impossible not to find a combination suited to your needs and technique.
This latest wedge from Cleveland has repositioned weight versus the version it replaces (RTX 2.0) to give you improved feel and forgiveness, plus its refined sole grinds and grooves help make it more consistent.
Features and benefits:

Saved hosel weight helps move the centre of gravity to where it can decrease vibrations and improve feel
Moved weight reduces twisting to aid forgiveness and dispersion
More leading edge bounce makes turf interaction better, for more consistent speeds and predictable distances
Three different sole options to help customise each wedge
V-LG (low bounce) has a thinner sole for firm conditions and shallow swings
V-MG (mid bounce) is suitable for a wide range of players and turf conditions
V-FG (high bounce) is a wider sole for softer ground and steeper swings
New Tour Zip Grooves are deeper and narrower to help prevent fliers
Sharper groove edges boost spin from the rough
Micro milling pattern increases friction and surface roughness to boost spin
Available lofts include 46, 48, 50, 52, 54, 56, 60, 62 and 64°
True Temper Dynamic Gold is the stock shaft
Wide range of custom shafts and grips available
Choice of black satin finish or a tour satin