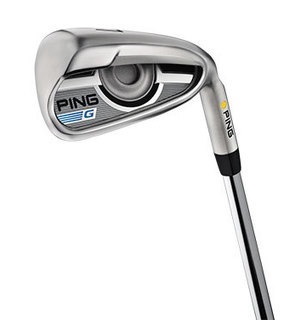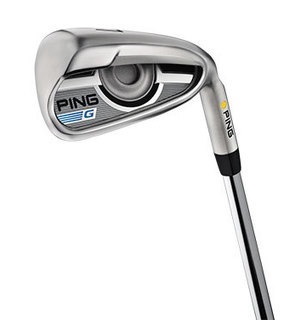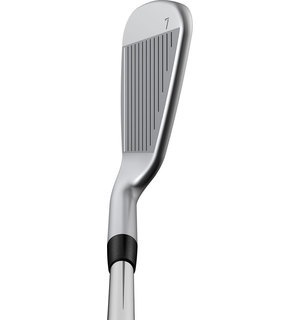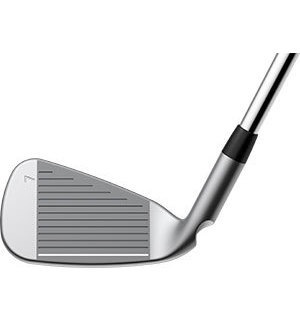 Exercise to Strike up on a Modern Driver
Two common faults I often see with a driver set up when teaching are; weight too left sided , and open shoulder alignment. These are both caused by the alteration with the ball position for the driver. As it's moved left in the stance for a right handed player, the weight tends to go with it, and the shoulders open at the same time. Read more.......
Swing Tips
Lots of people have asked which swing model they are and how do they know which one will suit them. Here is a straight forward test to see which model will suit your overall flexibility, strength and physical condition. Read more.......
PING G Irons
view other products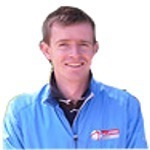 The G irons are among our favourite game-improver sets, thanks to their perfectly balanced combination of power and forgiveness.
PING has introduced a whole host of technologies with the new G irons, including shafts that change with each iron, and powerful flexing faces that increase distance. Other features and benefits of the PING G irons include:
COR-Eye technology helps faces spring four times more than G30 for longer distance
This increases carry by 5 yards and aids steep landing, quick stopping shots
Perimeter weighting increases off-centre forgiveness
Deeper centre of gravity positions ensure higher launching shots
Stock AWT 2.0 steel shafts get progressively heavier
This aids forgiveness in long irons and control in short irons
CFS graphite is the graphite stock option
G irons come in 4-9, PW, UW, SW and LW