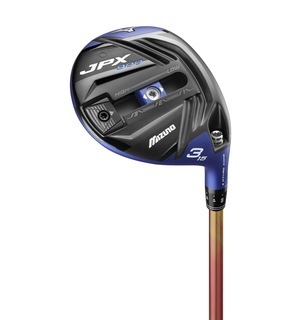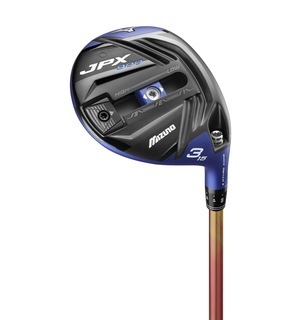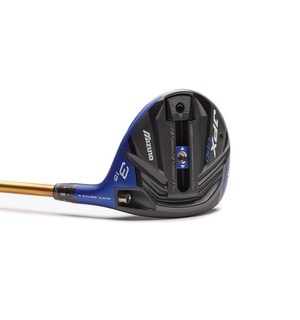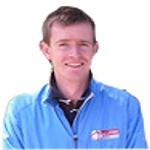 Exercise to Strike up on a Modern Driver
Two common faults I often see with a driver set up when teaching are; weight too left sided , and open shoulder alignment. These are both caused by the alteration with the ball position for the driver. As it's moved left in the stance for a right handed player, the weight tends to go with it, and the shoulders open at the same time. Read more.......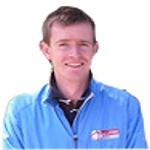 Swing Tips
Lots of people have asked which swing model they are and how do they know which one will suit them. Here is a straight forward test to see which model will suit your overall flexibility, strength and physical condition. Read more.......
Mizuno JPX900 Woods
view other products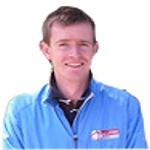 With the JPX900 fairway we can add loft and move weight, which makes it incredibly versatile when we're matching it to your personal needs.
This distinctive fairway wood delivers faster ball speeds thanks to its sole that contracts and springs at impact, which gives you lots of power in a relatively workable and compact head.
Key features and benefits of the JPX900 fairway wood:

Shockwave Sole contracts and expands for faster speeds to boost distance
Sliding central weight tailors spin and launch to individual needs
Saved crown weight moved low in the head to aid forgiveness
Adjustable hosel provides 4 degrees loft movement
Three head options and hosel adjustability give us lofts from 13 to 23 degrees to really refine this club to the gap and role you need it to fill within your bag, so do contact the shop if you're interested in a fitting.