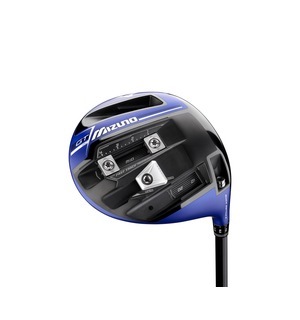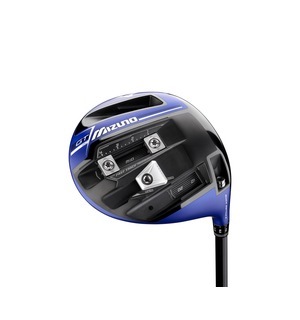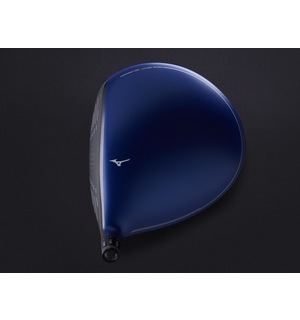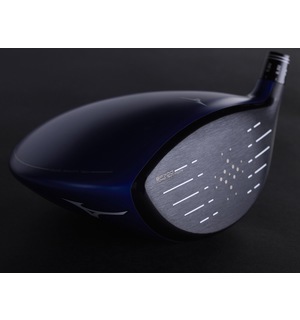 Exercise to Strike up on a Modern Driver
Two common faults I often see with a driver set up when teaching are; weight too left sided , and open shoulder alignment. These are both caused by the alteration with the ball position for the driver. As it's moved left in the stance for a right handed player, the weight tends to go with it, and the shoulders open at the same time. Read more.......
Swing Tips
Lots of people have asked which swing model they are and how do they know which one will suit them. Here is a straight forward test to see which model will suit your overall flexibility, strength and physical condition. Read more.......
Mizuno GT180 Driver
view other products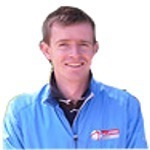 If you like to adjust your driver so it always gives you the best flight during different conditions and after swing changes, we can't think of a better model to rely on.
This GT180 driver has more capacity to manipulate moveable weight in its head versus previous Mizuno drivers, which will help us squeeze the last few yards of distance from your swing during a custom fitting.
Key features and benefits:

Movable weights have more locations to impact spin and shot shape bias
Forgiving multi-thickness face boosts ball speeds off-centre
Internal Waffle Crown saves weight to aid low spin flight for more distance
If you enjoy the process of dialling in a driver and getting optimised this Mizuno GT180 is one for you to come and try alongside one of our fitting experts.