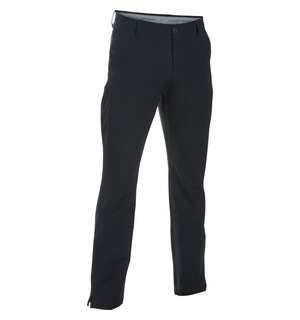 Exercise to Strike up on a Modern Driver
Two common faults I often see with a driver set up when teaching are; weight too left sided , and open shoulder alignment. These are both caused by the alteration with the ball position for the driver. As it's moved left in the stance for a right handed player, the weight tends to go with it, and the shoulders open at the same time. Read more.......
Swing Tips
Lots of people have asked which swing model they are and how do they know which one will suit them. Here is a straight forward test to see which model will suit your overall flexibility, strength and physical condition. Read more.......
Under Armour ColdGear Infrared Pant

view other products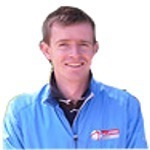 We think you'll love the mix of style and functionality delivered by these great winter trousers, which will keep you warm and looking good on course.
Featuring ColdGear Infrared technology, these trousers have a soft conducive inner coating to absorb and retain your body heat. They're also constructed from a fabric featuring stretch properties to maximize your comfort and freedom of movement.
Key features include:

ColdGear Infrared inner coating absorbs and retains your body heat
Soft, stretch fabric for walking and playing comfort
Moisture wicking material keeps you dry and cool
Four practical pockets
Tapered leg for tailored fit
Come in store and try these excellent winter trousers on for size. You'll find them to be highly comfortable, with the tapered leg meaning you'll still look great on and off the course.