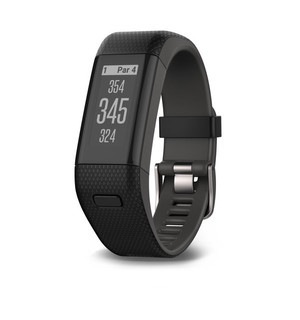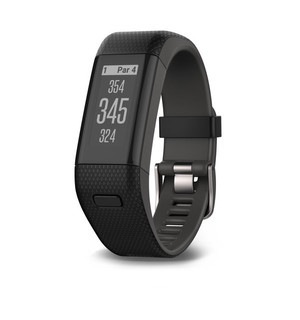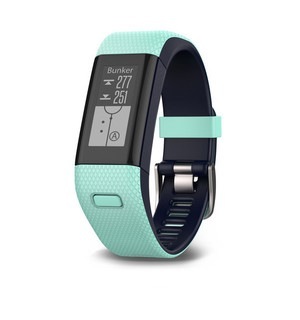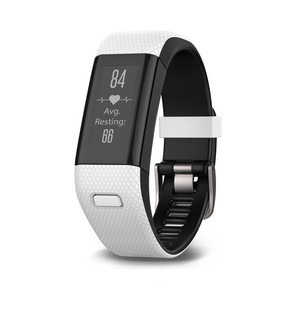 Exercise to Strike up on a Modern Driver
Two common faults I often see with a driver set up when teaching are; weight too left sided , and open shoulder alignment. These are both caused by the alteration with the ball position for the driver. As it's moved left in the stance for a right handed player, the weight tends to go with it, and the shoulders open at the same time. Read more.......
Swing Tips
Lots of people have asked which swing model they are and how do they know which one will suit them. Here is a straight forward test to see which model will suit your overall flexibility, strength and physical condition. Read more.......
Garmin Approach X40 Band

view other products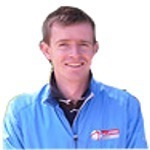 This great GPS gives you flag and hazard distances, as well as fitness tracking, all in a slim wristband that's stylish, durable and comfortable.
If you want to play better golf and take steps to improve your overall fitness and well-being, but don't want to wear or carry multiple devices, the Approach X40 GPS could be the ideal all-in-one solution.
Features and benefits include:

Lightweight GPS golf band
Displays distances to front, back and middle, plus hazards
Automatically tracks shots
Crisp touch screen display
Green View Display reveals shape of the green
Manually reposition flag for more accuracy
Digital Scorecard
40,000 courses with free updates
Rechargable lithium-ion battery
If you'd like to learn more about this product or give it a demo, please come and speak to a member of the team.