Click on a logo for more information about the technology we use for that brand.

We Use SkyTrak
---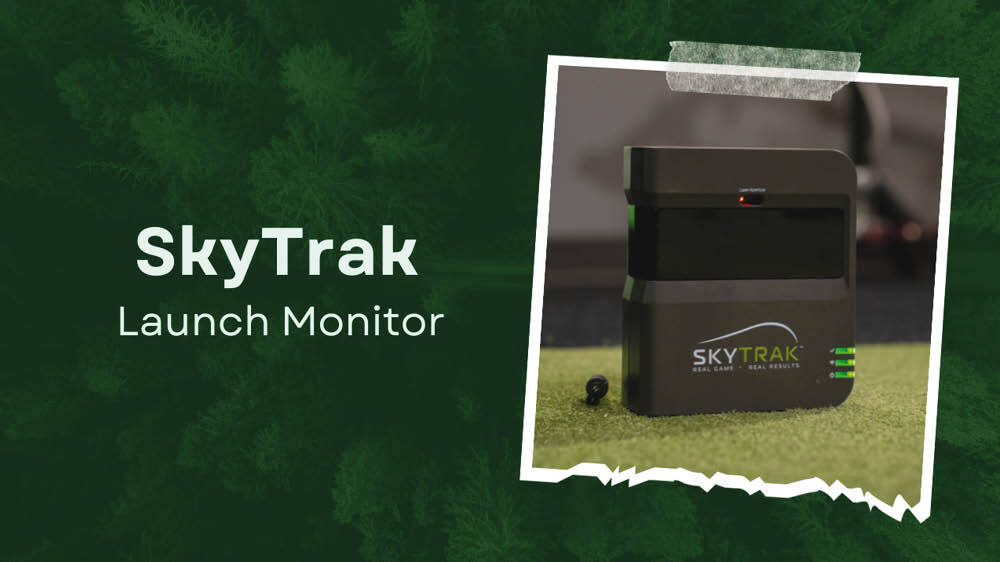 Nothing quite matches up to SkyTrak when it comes to accuracy, with all critical golf ball data picked up at the moment of impact. This means we can pick up the minute details of every shot you hit and gather bundles of information that helps us understand your game perfectly.
But it's not all about the numbers. It's also about enjoying hitting shots down world-famous fairways, picking our brains for expert advice and feeling confident over the ball when you next step onto the first tee. All thanks to SkyTrak.