Equipment
What happens in 125 rounds?
---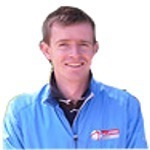 ---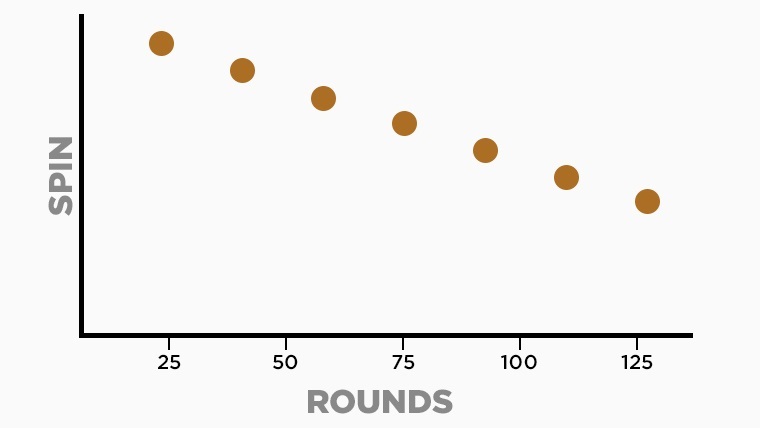 Think about how many rounds of golf you've played this year, then the year before… and maybe one more year before that. Are you approaching that 125-round mark? If you're part of the 89% of golfers who play weekly, research suggests it might be worth making a change after a few years; before you start losing shots…
We're talking about wedges and, more specifically, their grooves. If you bought wedges 3-5 years ago, you may well be leaving yourself 5, 10 or even 15 feet further from the hole than you would be with fresher, better wedge grooves.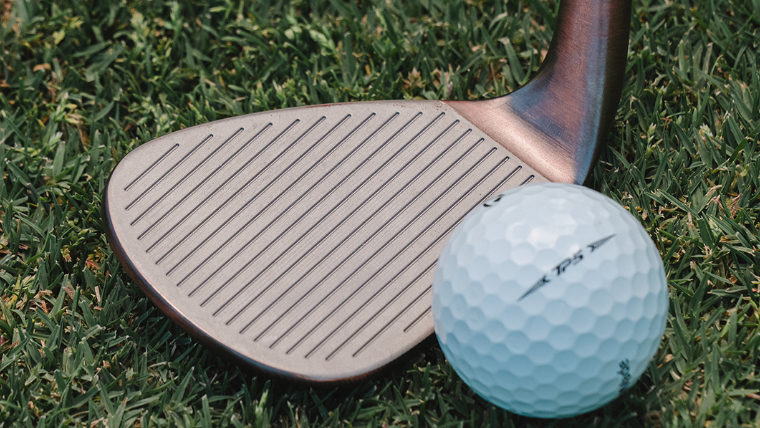 Why? How?
The grooves on our clubs gradually wear over time. It's not something you'll notice from round-to-round, but it will have an impact on the shots you play. Without adjustments - such as landing the ball further away from the hole - you'll find that your wedge shots will spin less and roll out more, ending up in a longer putt.
So, why does this happen? Well, worn grooves can't grip the ball as much at impact, which means less spin and less control in your shot. Sure, you can still hit good shots, but if you're adjusting your shots to the worn-down grooves, have you stopped to consider the long-term repercussions?

Is a change needed?
The good news is that wedge designers are finding ways to improve this and make your grooves stay sharper for longer. You won't find a better example of this than TaylorMade's new Hi-Toe 3 wedges. To start, the ZTP RAW grooves are sharper, deeper & narrower than anything you could've imagined when buying those wedges 3-5 years ago, meaning more bite on the ball and more spin for you.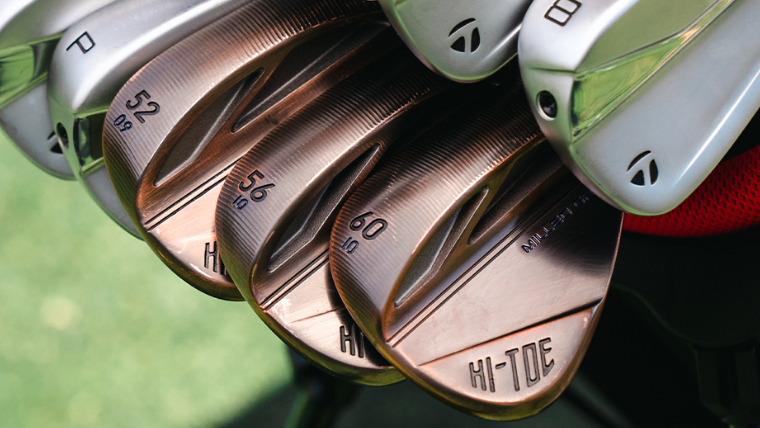 Adding to that, RAW Face Technology means that the grooves not only maintain performance over time, but actually get sharper to provide more spin as they rust. So, if you're looking to upgrade your wedges now, you can enjoy more precise, controlled shot-making for longer. That's a win-win!
The best part, though? These wedges are available through us. Take a closer look on our website or pop by the pro shop for a closer look.