Equipment
Hybrid or utility iron?
---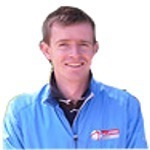 We all know that when playing golf, it's never a straight path going from tee to green. The course is riddled with hazards and obstacles to trap us and bring us back to reality just when we think we're on top of our game. Thankfully, the latest golf clubs are giving us the best possible advantage when it comes to veering off the beaten fairway.
Hybrid or Utility Iron?
A hybrid is shaped like a fairway wood but with a smaller club head and shaft. They're incredibly easy to hit allowing you to really get your club behind the ball and pop it out of difficult areas. They have incredible forgiveness and will give you some great distance too if you get a good strike on your shot.
Utility irons are shaped like standard irons but fill the gap between long irons and fairway woods. For those players that have a higher swing speed, these irons will give you loads of distance while letting you shape your shot. When the ground is firm in the summertime, you can get some impressive distance when you hit low shots under the wind.
PING knows the importance of making sure you don't have any chinks in your armour, so they've released both the iCrossover iron and the G430 hybrid so you've always got a secret weapon in your bag for those tricky holes.
Off the tee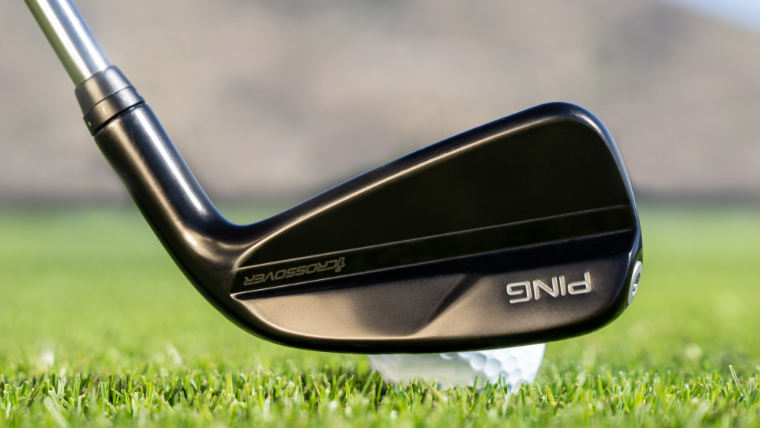 Both clubs are an excellent alternative to a driver or three wood off the tee. We all know those long par-3s that make you second-guess your distances every time you play them. These clubs are super reliable and easy to hit straight, making them a go-to choice to secure you a decent tee shot. The wide sole in the G430 hybrid and the appealing design of the iCrossover iron will reassure you that you'll land on the fairway when you let fly with them. So if you have a bit of a fade or draw with your woods, why not go for something shorter and more dependable to make your game easier?
Due to the shot-shaping versatility of the driving iron, we're going to give this round to them.

When in trouble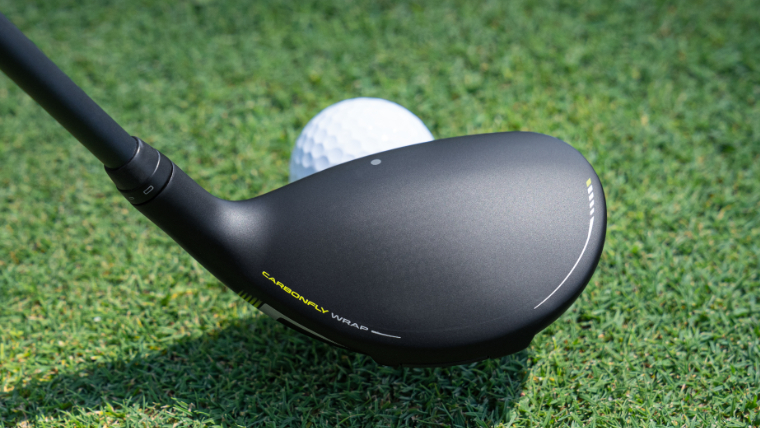 Perhaps the primary reason these clubs are such a necessity to have in the bag, is that they'll be a total life-saver should you find yourself in some deep rough off the tee. You're still a long way out from the green so it might not be the best option to lay-up with a wedge, but with a long iron or hybrid you'll be able to power through dense grass to splash the ball out and send it on its way toward the green. The same could be said should you get caught by a fairway bunker, you could go for a wedge with more loft to escape, or you could land it on the short grass with your trusty, dependable rescue club.
The hybrid is particularly resourceful as you have more face to impact the ball with. The larger clubhead also gives you an added confidence to swing through the ball and push past the long grass you're dealing with. Not only will you make a solid connection, but the loft on hybrid clubs will help you pop your ball into the air so you're well and truly out of the hazard.
We're going to give this round to the confidence boosting qualities of the hybrid.

Just off the green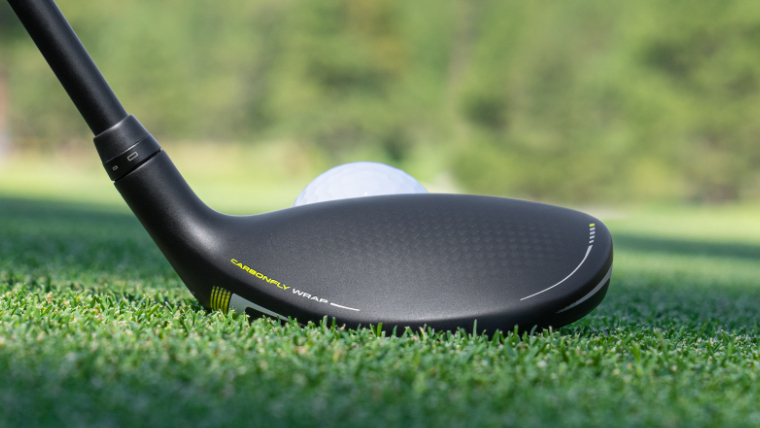 Picture this, you hit what's looking like an amazing shot into the green, only for a bad bounce to send it into the greenside rough. When you get to your ball you find the grass is too thick for your putter, but you don't want to risk a small chip with a wedge for fear of thinning it through the green. So what do you do? Why not go for a hybrid or long iron?
While some golfers may find the blade shape of utility irons similar to that of a putter on these short strokes, there's still the risk of thinning or mis-hitting the ball. A simple bump and run onto the green with your hybrid will provide the best of both worlds.
The solid mallet shape of the hybrid will have you breezing it through the grass no issue and you won't need to worry about thinning your shot. These clubs are so adaptable you can be using them multiple times on the same hole. With that, we're giving the greenside round to the Hybrid.

The tech under the hood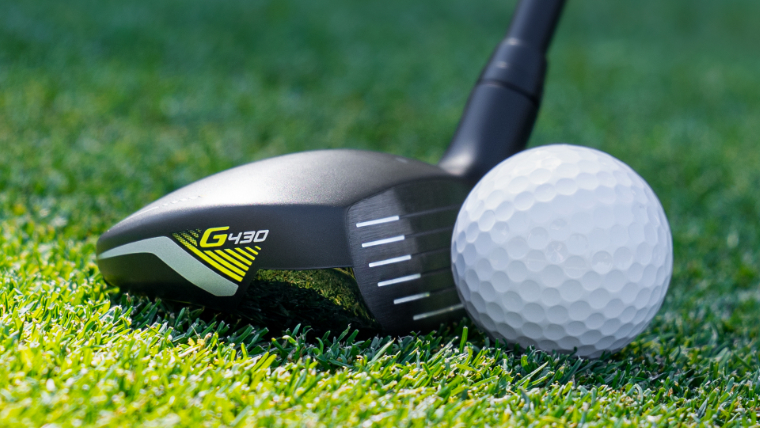 PING's iCrossover iron has loads of features to help you up your game. The hosel allows for 8 different loft/lie settings so you can get the exact ball flight you're looking for. The face has been designed to increase your speed, improve your distance, and give you more stopping power to land the ball where you want it. The low center of gravity will give you lots of ball speed when you strike.
If you're thinking of adding a hybrid to your gear, the G430 Hybrid not only looks great both in and out of the bag, it performs exceptionally. The face wraps into the sole and crown to increase flexibility and ball speed to give you a higher launch and distance down the fairway. You'll get consistent spin for better performance thanks to the variable role radius tech on the face.
As always, we're available to offer you any golfing advice, or to answer any questions you may have. Are you thinking of getting to grips with one of these amazing clubs? Why not pop by the pro shop and we'll be able to talk you through them in greater detail.