Equipment
Fairway woods vs. hybrids
---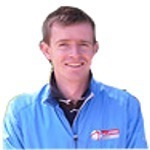 ---
Fairway woods and hybrids are different clubs with different purposes, but the line between the two is growing more and more blurry. You'll often find that the clubs overlap in terms of how far they travel and when you'd hit them, so we thought it might be good to clear things up a bit and make sure you're getting the most out of the clubs in your bag.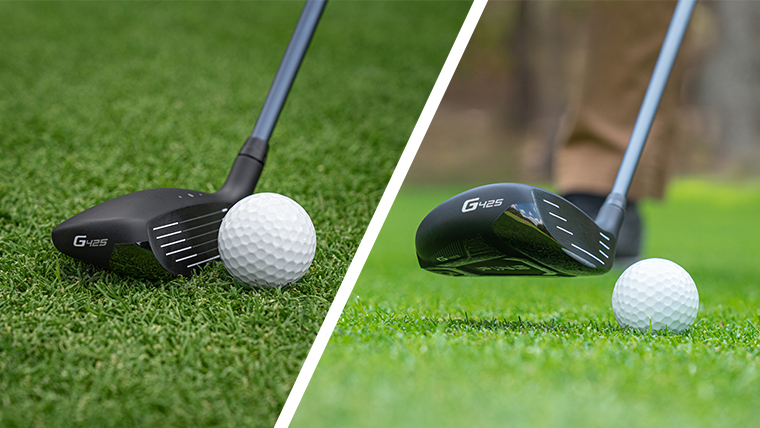 Let's take PING's G425 woods as an example. Both the fairway woods and hybrids are packed full of technologies that mean they travel further, fly straighter and give you more forgiving, consistent results than clubs of years gone by. You've also got a lot more options in both, which can be a very useful benefit if you use it right.
However, if you're picking your clubs off the shelf, you could find yourself putting two clubs in the bag that do the same job. That's a waste of money (which really stings!) but also leaves a gap in your game that could cost you down the line.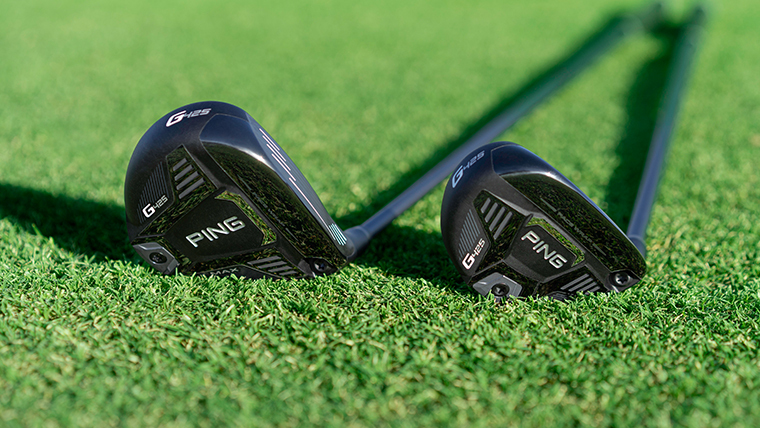 The G425 Max fairways go from 3-wood (14.5 degrees) to 9-wood (23.5 degrees), while you can pick up the hybrids in #2 (17 degrees) to #7 (34 degrees). There's bound to be some crossover there, so here's a few handy questions to consider when looking for some new woods:
When buying a club for a certain yardage, which would you be more comfortable hitting that far?
Will you be hitting that club more from the tee or the turf?
How will the clubs transition between the driver and the irons? Will there be gaps?
You might already know the answers to some of these questions, but if not then that's not a problem at all. We offer a professional fitting service, where we can use our knowledge to help you get the ideal set-up. Plus, you can try out the fantastic PING G425 fairway woods and hybrids in that fitting session. It's a win-win!