Equipment
When & why: wedges
---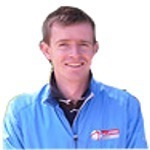 ---
Club selection is always a key part of golf (it's how Tour caddies make a living!), so let's explore when you should pull out each wedge in your bag. What are the benefits? Can the wedge in your hand deliver what you need?
One of the fastest ways to get your handicap down is to work on your wedge game.

Neil Tappin | Foremost TV
Let's start with that first question: the benefits. Do you need lots of loft or is there a safer option available? Of course, the shot you want to pull off might not be possible if you're in a less-than-ideal lie. The important thing here is actually having the tools to make the shot happen as you picture it.
That's where Callaway's Mack Daddy CB wedges shine. The option of two different sole grinds, each serving a unique purpose for specific shots, means no shot is out of the question. And then, as the lofts get higher (54-60 degrees) and you get closer to the green, the super-sharp JAWS grooves start covering the entire face. This lets you really get hold of the ball and control it for short-range, high-lofted shots.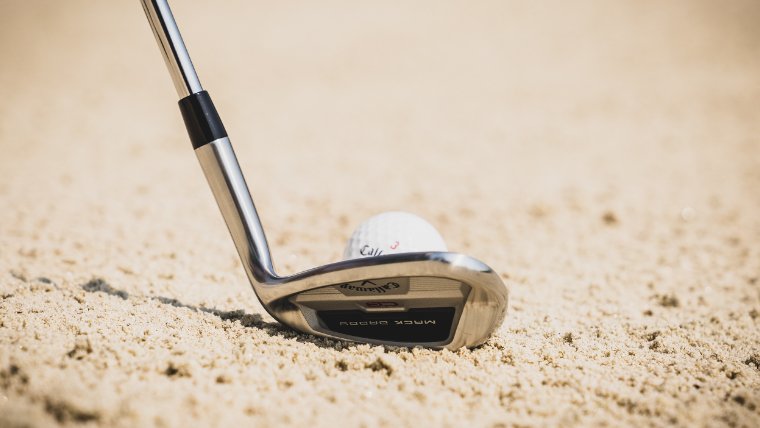 All those purpose-built models are great, but how do the wedges actually perform? Well, the Mack Daddy CB design has a deep cavity back and slightly enlarged head to give you more confidence before you strike the ball and extra forgiveness after the strike. Paired with the precision & spin of the aforementioned JAWS grooves, this is a winning combination.
Something different?
If you're still not quite sure about the Mack Daddy CB, it might be worth keeping an eye out for Callaway's upcoming Full-Face JAWS wedge release. We've not seen anything like this exciting design from Callaway before. More info coming soon...