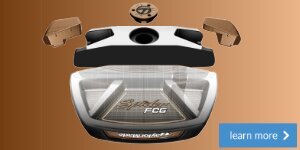 Finding the right putter
If you ever needed persuading that there's more than one way to play the game of golf, all you need to do is watch golf on TV for five minutes. From quirky swings to innovative putting methods, you'll see it all from the world's best.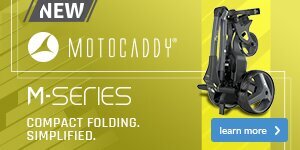 Motocaddy DHC Technology
Technology has come a long way in the 21st Century, and golf certainly hasn't been left behind. That is thanks, in large part, to Motocaddy. The trolley manufacturer continues to innovate at the highest level, giving you better product each and every year.