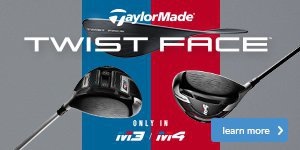 Hit more fairways
Are you the type of golfer who considers the danger ahead of you and plans accordingly, or do you pull a driver from the bag on every par-4 and par-5 without a blink? If you're the latter then you need to read on.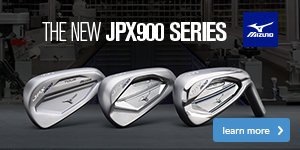 Game-improvement or players' iron?
It goes without saying that each brand has several iron models in its range because each one offers something different. This is where tapping into our expertise can be really useful.
Exercise to Strike up on a Modern Driver
Two common faults I often see with a driver set up when teaching are; weight too left sided , and open shoulder alignment. These are both caused by the alteration with the ball position for the driver. As it's moved left in the stance for a right handed player, the weight tends to go with it, and the shoulders open at the same time. Read more.......
Swing Tips
Lots of people have asked which swing model they are and how do they know which one will suit them. Here is a straight forward test to see which model will suit your overall flexibility, strength and physical condition. Read more.......