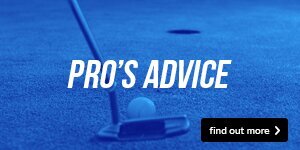 Mind the gap
Golf is simply hitting a ball a certain distance, right? Easy enough? Of course not! In this article, we look at overcoming the complexities hitting balls the right distance.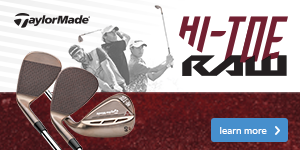 Wicked and wonderful wedges
Would you cope around the Augusta greens? You might never find out (although that would be amazing!), but this article will at least help you with dialling-in your wedge play.