Our top picks for 2018
With all of Galvin Green's polo shirts you know that you're getting a top that's had a lot of thought go into its design, including things like breathable fabric and a comfortable fit. With that in mind, take a look at these latest options and think about which one would make you feel and look the best on the course.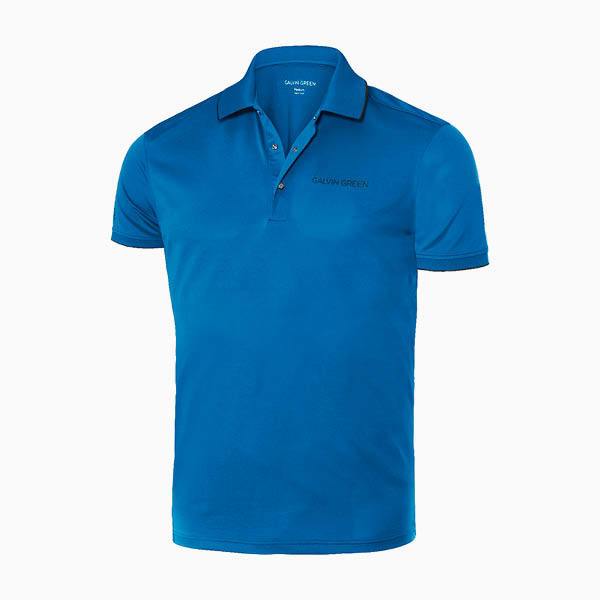 This classic Galvin Green Marty Tour polo uses just one block colour to make it very easy to mix and match with all your different golf outfits.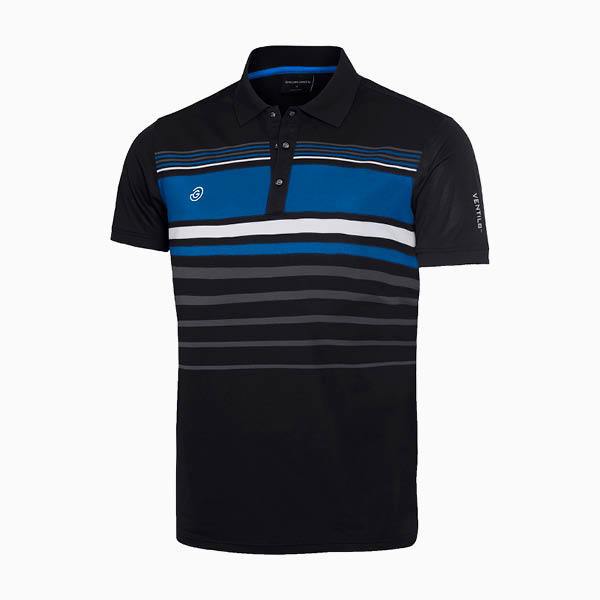 If you prefer a bolder look come and try on this Galvin Green Mayer polo. Its different size and colour chest stripes mean it stands out for all the right reasons.
Back to Articles
Exercise to Strike up on a Modern Driver
Two common faults I often see with a driver set up when teaching are; weight too left sided , and open shoulder alignment. These are both caused by the alteration with the ball position for the driver. As it's moved left in the stance for a right handed player, the weight tends to go with it, and the shoulders open at the same time. Read more.......
Swing Tips
Lots of people have asked which swing model they are and how do they know which one will suit them. Here is a straight forward test to see which model will suit your overall flexibility, strength and physical condition. Read more.......