Galvin Green Marcus Polo Shirt
---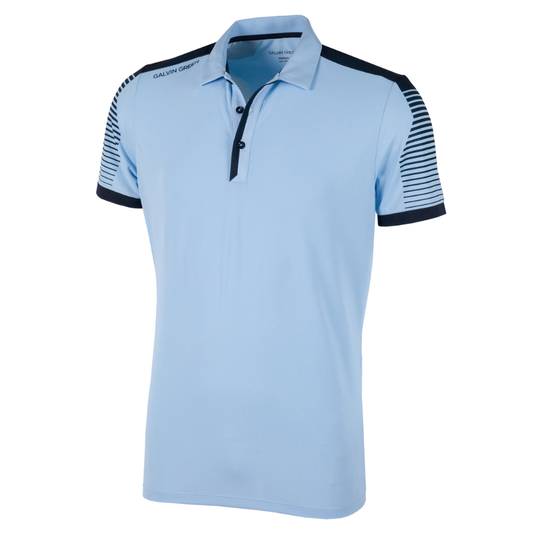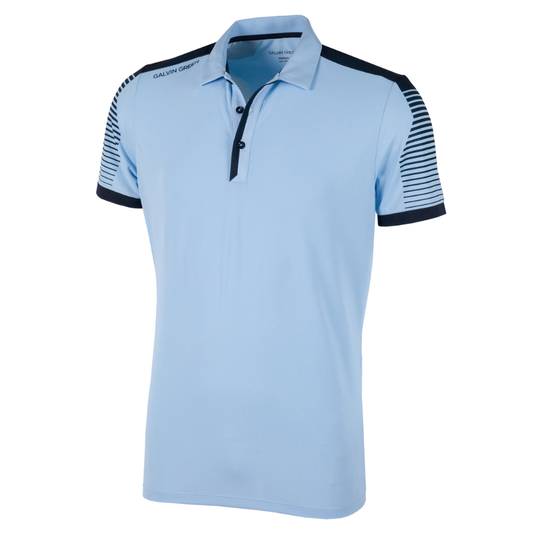 Galvin Green Marcus Polo Shirt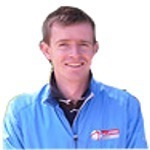 Rob McNicholas
Whether you lean towards modern fashion or a more classic look, the Marcus polo is a perfect blend between the two.
Galvin Green's VENTIL8 PLUS performance gives you everything from stretch fabric to breathable, cooling comfort through 18 holes & beyond. The sleeve pattern adds a subtle touch
Key features and benefits:

VENTIL8 PLUS fabric allows unrestricted performance on the course
Stretch fabric for free, unrestricted movement in your golf swing
Soft, lightweight & breathable material for long-lasting comfort
20+ UV protection from the sun's harmful rays
OEKO-certified
Modern, sporty style on the sleeves
Available in sizes S-XXL
We can't work out whether we prefer the colour or style of this stunning polo. How about you?
Contact
---