Mizuno MP-20 MB Irons
---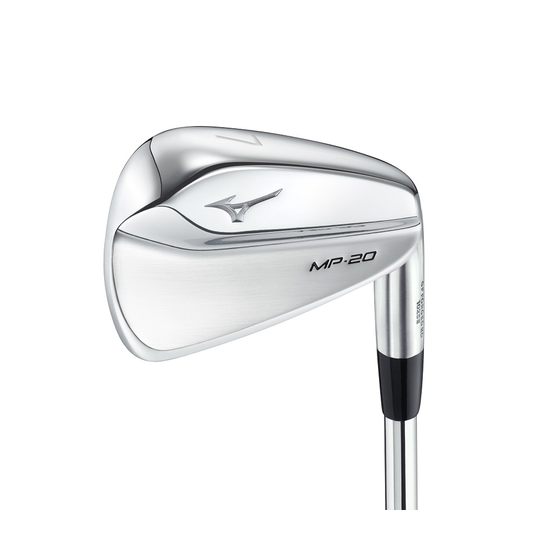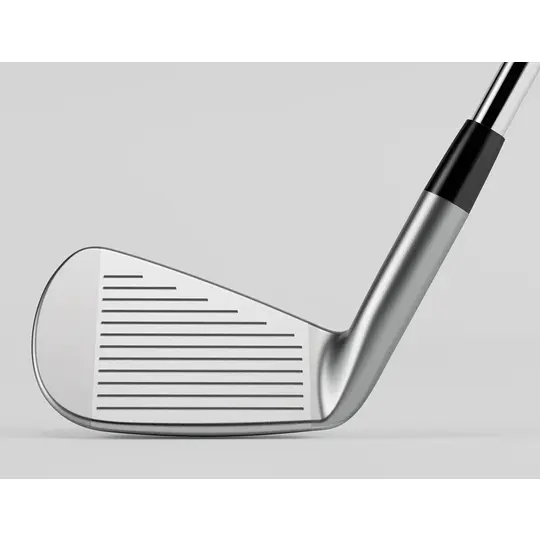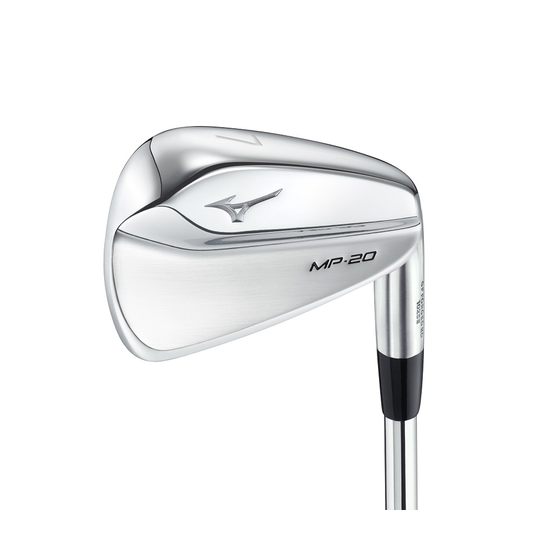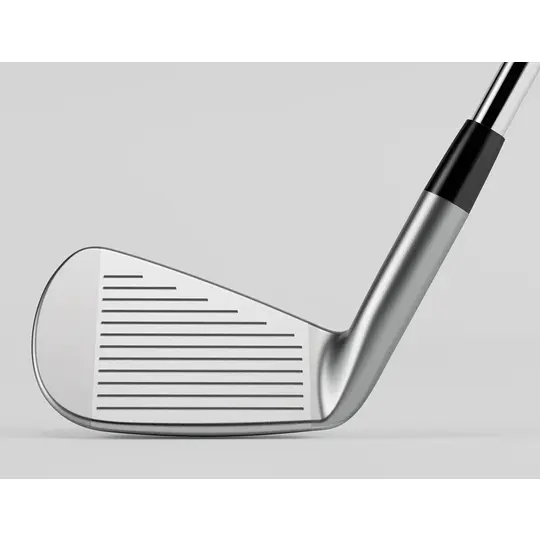 Mizuno MP-20 MB Irons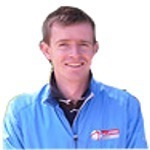 Rob McNicholas
Those of you who love the look and feel of muscle back irons are in for a treat with Mizuno's MP-20 irons - these are simply stunning.
The MP-20 blades are grain flow forged from a single billet of 1025E Pure Select Mild Carbon Steel and then layered with soft Copper plating with protective Nickel for amazing feel and feedback like never before.
Key features and benefits include:

Refined topline in Tour-ready profile for more confidence at address
Grain flow forged from 1025E Pure Select Mild Carbon Steel for exceptional feel
Plated in soft copper and Nickel chrome for durability
Mixed satin/mirror finish for less glare
Available 3 iron to PW
These stunning Mizuno irons are perfect as a full set or tailored as a blended set with other models in the MP-20 range. Book in for custom fitting session so we can really dial in your game and make sure the investment you are making results in lower scores.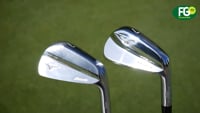 Contact
---