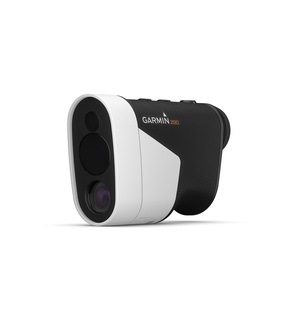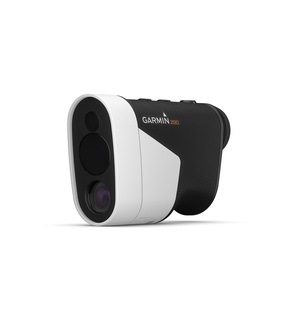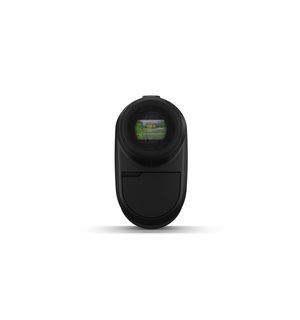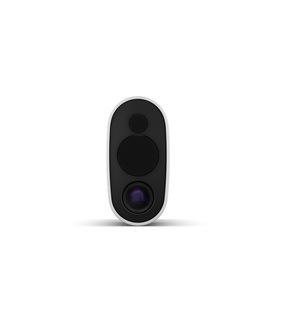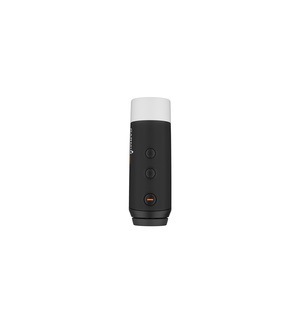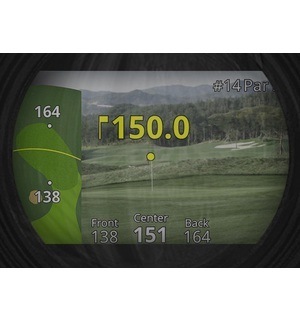 Exercise to Strike up on a Modern Driver
Two common faults I often see with a driver set up when teaching are; weight too left sided , and open shoulder alignment. These are both caused by the alteration with the ball position for the driver. As it's moved left in the stance for a right handed player, the weight tends to go with it, and the shoulders open at the same time. Read more.......
Swing Tips
Lots of people have asked which swing model they are and how do they know which one will suit them. Here is a straight forward test to see which model will suit your overall flexibility, strength and physical condition. Read more.......
Garmin Approach Z80 Laser

view other products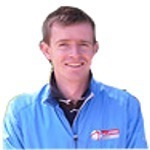 The Z80 is Garmin's first laser and is like no other. Not only does it provide accurate distances to your target, but the Z80 also shows distances to the front and back of the green as well as hazards thanks to its GPS capabilities.
Using a laser has never been easier thanks to the image stabilization that comes with the Approach Z80, making it easier to find and range the flag. Additional features such as full-colour Course View and Green View make the Garmin Approach Z80 laser unlike any other on the market.
Features and benefits include:
Most accurate laser distance measurements, within 10" to the flag, up to 350 yards
Full-colour 2-D Course View mapping overlaid on the viewfinder for more than 41,000 courses worldwide
2-D Green View feature automatically shows distance to the front and back of the green
Image stabilization makes it easier to find and range the flag
Flag finder locks on the flag of any hole to give precise distances to the pin
PinPointer feature shows direction to green on blind shots
If you're in the market for a new GPS or laser then the Approach Z80 is a must try.