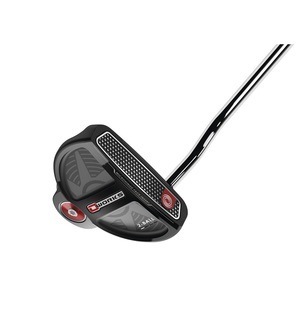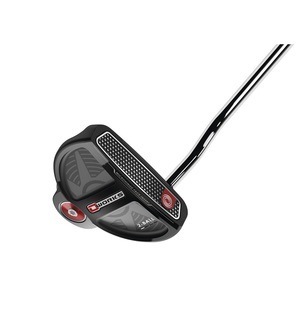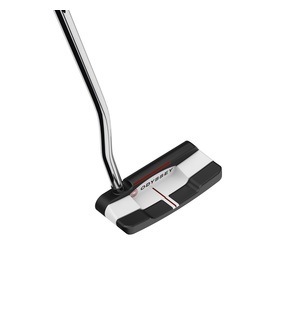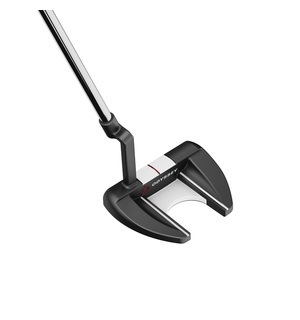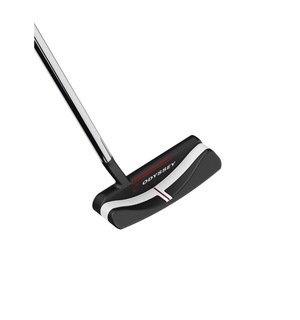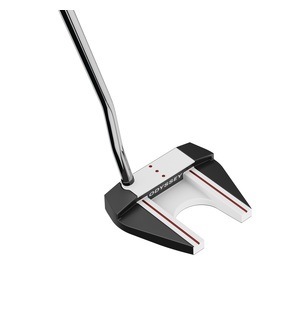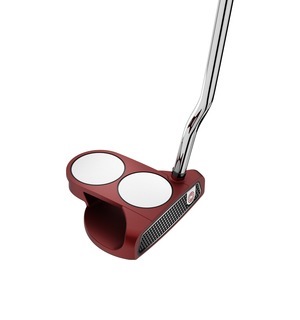 Exercise to Strike up on a Modern Driver
Two common faults I often see with a driver set up when teaching are; weight too left sided , and open shoulder alignment. These are both caused by the alteration with the ball position for the driver. As it's moved left in the stance for a right handed player, the weight tends to go with it, and the shoulders open at the same time. Read more.......
Swing Tips
Lots of people have asked which swing model they are and how do they know which one will suit them. Here is a straight forward test to see which model will suit your overall flexibility, strength and physical condition. Read more.......
Odyssey O-Works Putters

view other products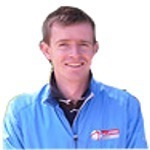 This great Odyssey range fuses stunning looks with a unique new face that will help you find a smoother forward roll - something which will help you hole more putts.
Microhinge Insert Technology sees stainless steel hinges moulded into a soft Thermoplastic Elastomer insert where they can flex and lift the ball to produce quicker topspin for a better roll with consistent feel and feedback.
Key features and benefits of the O-Works range include:

Microhinges help produce topspin for a better roll
Elastomer insert aids soft feel and feedback
Contrasting colours highlight face alignment at address and impact
Nine head shapes include four blades and five mallets
Tank versions are counterbalanced to enhance stability
With nine heads to choose between it is crucial you contact us about a putter fitting so we can assess your stroke type to find the one that best compliments your action.