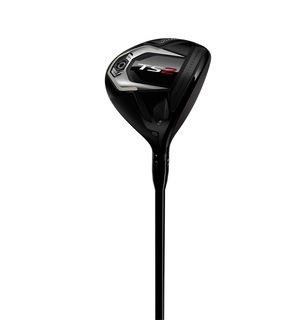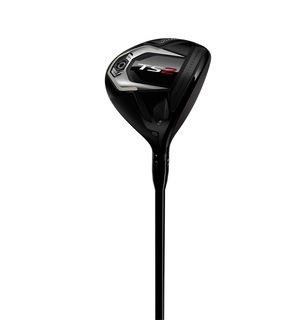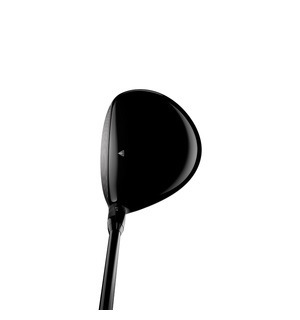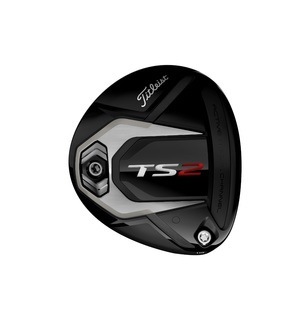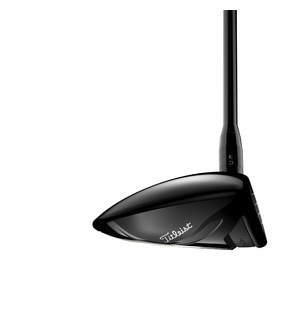 Exercise to Strike up on a Modern Driver
Two common faults I often see with a driver set up when teaching are; weight too left sided , and open shoulder alignment. These are both caused by the alteration with the ball position for the driver. As it's moved left in the stance for a right handed player, the weight tends to go with it, and the shoulders open at the same time. Read more.......
Swing Tips
Lots of people have asked which swing model they are and how do they know which one will suit them. Here is a straight forward test to see which model will suit your overall flexibility, strength and physical condition. Read more.......
Titleist TS2 Fairway Woods
view other products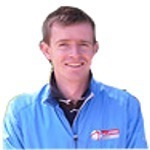 TS stands for the Titleist Speed, and their new fairway woods certainly deliver on this front - something which we think lots of you will reap the benefits of.
The new Speed Chassis delivers faster ball speeds, increased forgiveness and a higher launch in the TS2 fairway, all of which adds up to more distance off the tee and from the fairway.
Key features and benefits:
Forgiveness and accuracy across the thin face, giving more ball speed
Adjustable swingweight to suit your swing
Designed for high launch with low spin
Modern 175cc clubhead shape
Comes in 13.5, 15, 16.5, 18 and 21 (RH) degrees
With both the TS2 and TS3 offering incredible performance, we'd recommend coming to see us for a thorough custom fitting to see which one will perform best for you.