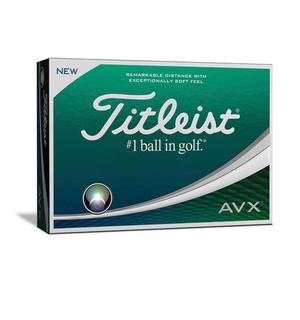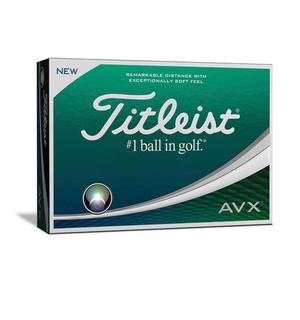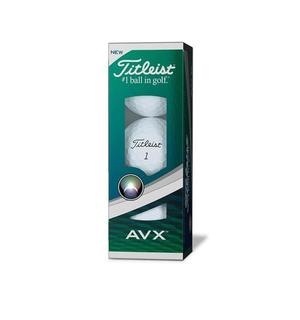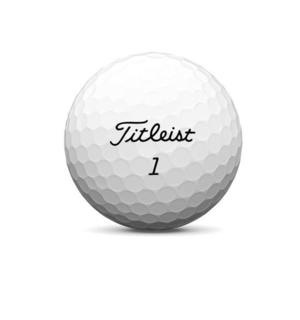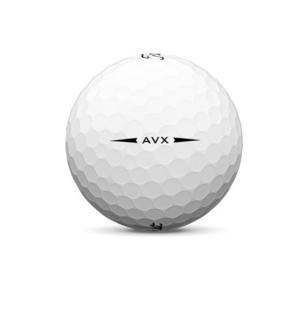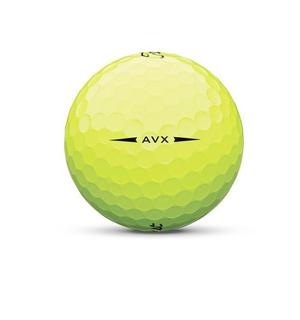 Exercise to Strike up on a Modern Driver
Two common faults I often see with a driver set up when teaching are; weight too left sided , and open shoulder alignment. These are both caused by the alteration with the ball position for the driver. As it's moved left in the stance for a right handed player, the weight tends to go with it, and the shoulders open at the same time. Read more.......
Swing Tips
Lots of people have asked which swing model they are and how do they know which one will suit them. Here is a straight forward test to see which model will suit your overall flexibility, strength and physical condition. Read more.......
Titleist AVX Golf Ball
view other products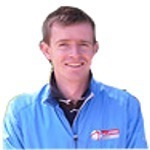 If you love the feel, spin, control and consistency of the Pro V1, but would like a little more distance, this new AVX ball could be the one for you.
The Titleist AVX utilises new core, cover and aerodynamic designs to create a ball for those of you seeking distance, a piercing low trajectory and extremely soft short game feel.
Key features and benefits include:

More distance thanks to high speed, low compression core
Core design also aids low long game and iron spin for lower trajectory
Very soft feel, control and durability from cast thermoset urethane cover
High flex casing layer enhances ball speed and controls iron spin
New aerodynamic dimple design delivers consistent ball flights
Do you like the sound of playing the lowest flying, lowest spinning and softest feeling ball in Titleist's premium range? If you do, pop by the shop and try out a sleeve.