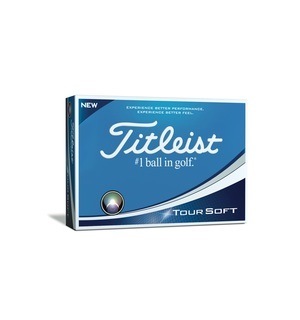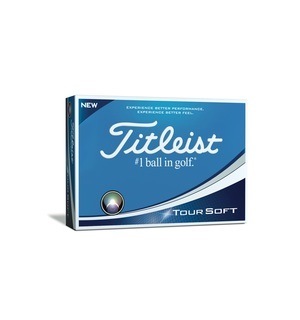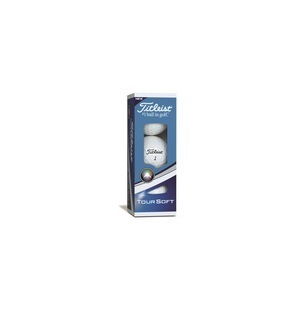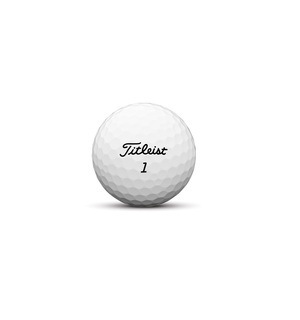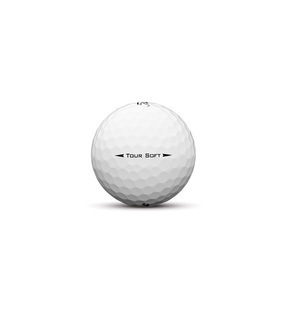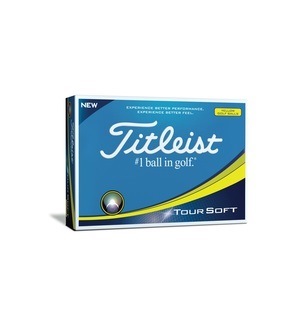 Exercise to Strike up on a Modern Driver
Two common faults I often see with a driver set up when teaching are; weight too left sided , and open shoulder alignment. These are both caused by the alteration with the ball position for the driver. As it's moved left in the stance for a right handed player, the weight tends to go with it, and the shoulders open at the same time. Read more.......
Swing Tips
Lots of people have asked which swing model they are and how do they know which one will suit them. Here is a straight forward test to see which model will suit your overall flexibility, strength and physical condition. Read more.......
Titleist Tour Soft Golf Ball
view other products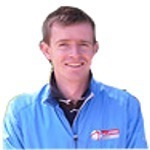 If you liked the NXT Tour, this brand new model that has replaced it offers more driver distance, plus comparable spin to many urethane balls for incredible all-round value.
Titleist claims this new Tour Soft ball is the softest feeling ball in the mid-price range thanks to its large core combined with a special new cover blend that is as thin as many urethane balls to give you great feel and spin control.
Key features and benefits include:

Titleist's largest ever core improves distance versus NXT Tour
Soft feel and control from ultra-thin cover made from four materials
New 342 dimple design delivers a penetrating, consistent trajectory
Available in white and high-optic yellow
This is a completely new model from Titleist, so it's definitely worth coming to try a sleeve for yourself to see what you think of it.