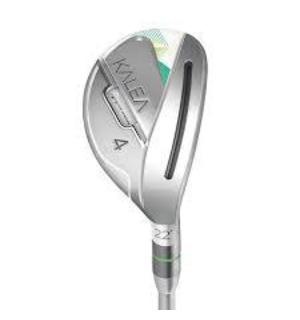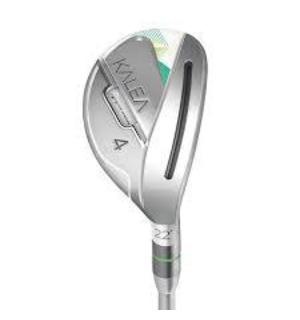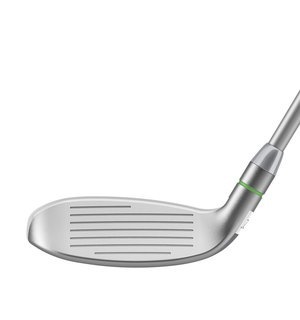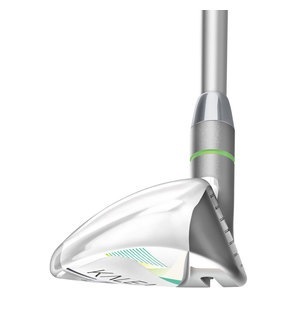 Exercise to Strike up on a Modern Driver
Two common faults I often see with a driver set up when teaching are; weight too left sided , and open shoulder alignment. These are both caused by the alteration with the ball position for the driver. As it's moved left in the stance for a right handed player, the weight tends to go with it, and the shoulders open at the same time. Read more.......
Swing Tips
Lots of people have asked which swing model they are and how do they know which one will suit them. Here is a straight forward test to see which model will suit your overall flexibility, strength and physical condition. Read more.......
TaylorMade Kalea Hybrid
view other products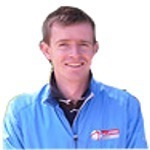 Kalea is the first complete line of women's clubs from TaylorMade, and this hybrid is the perfect bridge between your woods and irons.
TaylorMade's Kalea hybrid comes with lightweight shafts to help lady golfers generate more club head speed for greater distance. Another benefit is its low-kick shafts that help to launch the ball higher - a common want from lady golfers we speak to.
Key features include:
Lightweight clubs for greater clubhead speed
Low-kick shafts for a higher launch
Speed pockets for added ball speed to help to ball stay in the air longer
Available in 4H and 5H options
If you're interested in upgrading your hybrids or replacing your long irons then the Kalea hybrid is a must try.