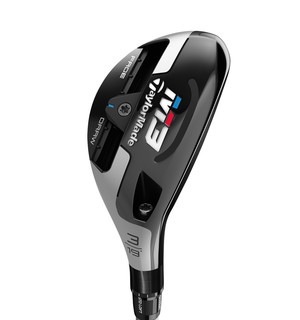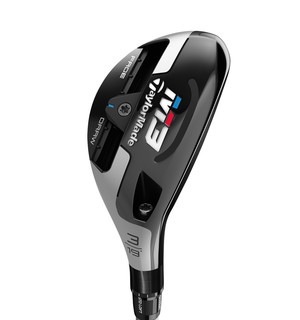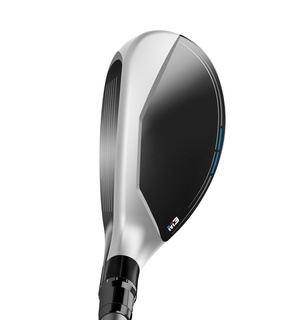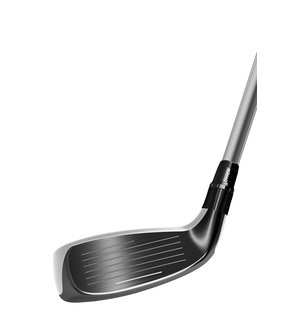 Exercise to Strike up on a Modern Driver
Two common faults I often see with a driver set up when teaching are; weight too left sided , and open shoulder alignment. These are both caused by the alteration with the ball position for the driver. As it's moved left in the stance for a right handed player, the weight tends to go with it, and the shoulders open at the same time. Read more.......
Swing Tips
Lots of people have asked which swing model they are and how do they know which one will suit them. Here is a straight forward test to see which model will suit your overall flexibility, strength and physical condition. Read more.......
TaylorMade M3 Hybrid
view other products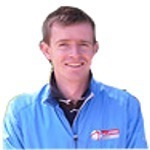 This M3 hybrid improves on the distance and forgiveness of the M1 Rescue and now features the iconic TaylorMade two-tone crown design that we really love.
This powerful rescue has a simple weight system that we can utilise to encourage a draw or fade to straighten out your trajectory, plus its new Speed Pocket flexes on low strikes for more distance off-centre.
Key features and benefits:

More compact shape vs M4 Rescue that increases workability
New Speed Pocket provides more flexibility and ball speed on low strikes
Sole offers more playability from an increased variety of lies
Sliding sole weight caters for draw and fade adjustability
Two-tone crown cosmetic aids alignment and inspires confidence
Available in 17° (2), 19° (3), 21° (4) and 24° (5)
With five lofts between 2-iron and 5-iron, each of which is adjustable, it really is crucial to test this hybrid under professional guidance to find the one that perfectly fits the gap between your woods and irons.