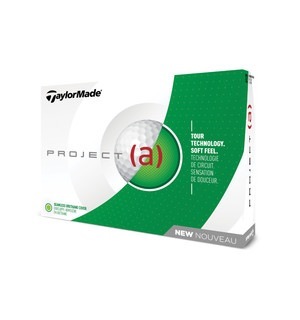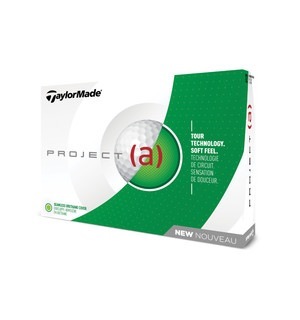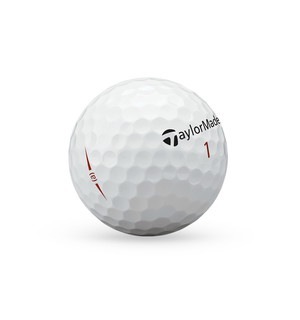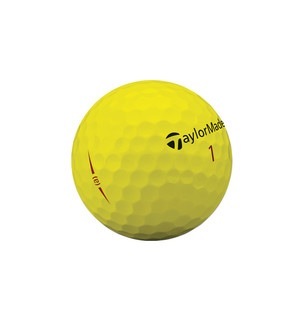 Exercise to Strike up on a Modern Driver
Two common faults I often see with a driver set up when teaching are; weight too left sided , and open shoulder alignment. These are both caused by the alteration with the ball position for the driver. As it's moved left in the stance for a right handed player, the weight tends to go with it, and the shoulders open at the same time. Read more.......
Swing Tips
Lots of people have asked which swing model they are and how do they know which one will suit them. Here is a straight forward test to see which model will suit your overall flexibility, strength and physical condition. Read more.......
TaylorMade Project (a) Golf Ball
view other products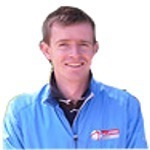 This brilliant offering from TaylorMade will help more of you generate extra spin and control when hitting into and around greens.
Since it was first launched in 2014, the Project (a) ball has been delivering tour-level performance to competitive amateurs who want to produce more spin on short iron shots and around the greens. For this 2018 evolution it maintains those characteristics, but it's now significantly longer than before.
Key features and benefits include:
Multi-layer ball aimed at the competitive amateur player
Lower compression helps slower swinging players generate more spin
Dual-Distance core has larger inner core for less spin and more distance
Stiffer outer core helps pinch the cover with the face to boost spin
Soft Tech urethane cover delivers great feel with excellent durability
Same aerodynamic dimple pattern as TP5 for distance with control
This ball is a great option if you want to create more spin or save a few pennies, so do come into the store and try it out for yourself.