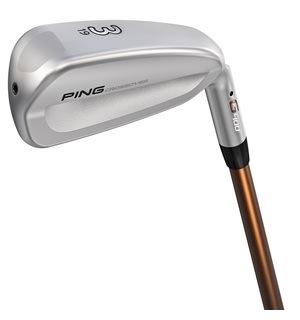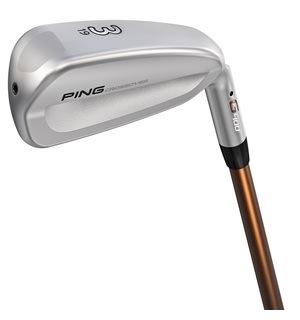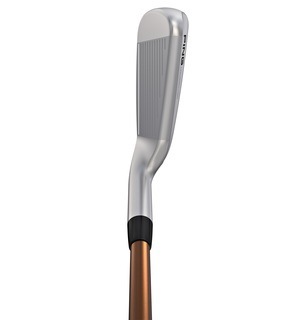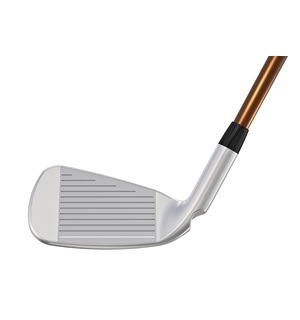 Exercise to Strike up on a Modern Driver
Two common faults I often see with a driver set up when teaching are; weight too left sided , and open shoulder alignment. These are both caused by the alteration with the ball position for the driver. As it's moved left in the stance for a right handed player, the weight tends to go with it, and the shoulders open at the same time. Read more.......
Swing Tips
Lots of people have asked which swing model they are and how do they know which one will suit them. Here is a straight forward test to see which model will suit your overall flexibility, strength and physical condition. Read more.......
PING G400 Crossover Irons
view other products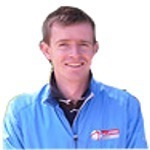 The original PING G Crossover was one of our most popular items, so we're sure this new G400 version that is longer and more forgiving will be a game-changer for many of you
Designed to bridge the differences between a long iron and hybrid, this G400 Crossover provides plenty of power and forgiveness to give you a very versatile long game option.
Key features of the G400 Crossover include:

Face enhances flexing to deliver hybrid-like ball speed and distance
Spin rates more like an iron for workability and trajectory control
Tungsten toe weight increases MOI to improve forgiveness
Thinner-hybrid style sole aids more consistent turf interaction
Multiple loft options from 19-25 degrees
Hydropearl chrome finish enhances spin control in the rain and rough
During a demo we're confident you'll notice how easy this is to hit off the deck, as well as how far it flies off the tee, and with the right shaft and loft combination we can make this one of your go to clubs.