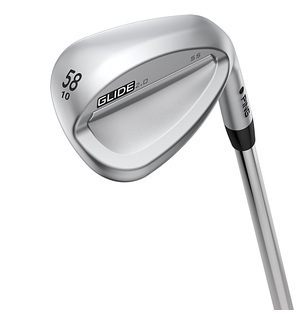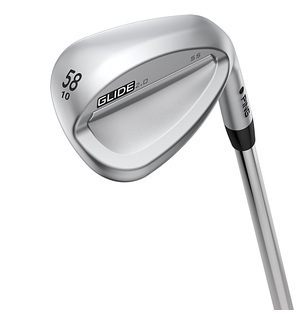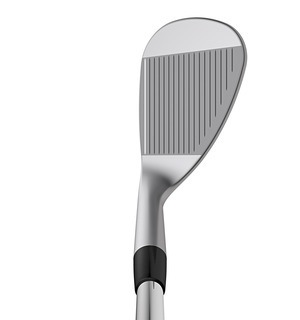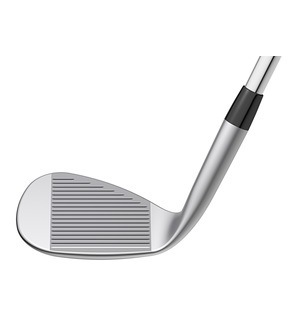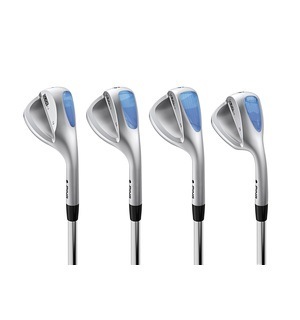 Exercise to Strike up on a Modern Driver
Two common faults I often see with a driver set up when teaching are; weight too left sided , and open shoulder alignment. These are both caused by the alteration with the ball position for the driver. As it's moved left in the stance for a right handed player, the weight tends to go with it, and the shoulders open at the same time. Read more.......
Swing Tips
Lots of people have asked which swing model they are and how do they know which one will suit them. Here is a straight forward test to see which model will suit your overall flexibility, strength and physical condition. Read more.......
PING Glide 2.0 Wedges
view other products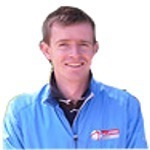 The Glide 2.0 has taken the fantastic Glide wedge and boosted the spin you get, which we think will be a big plus for a lot of your short games.
Precision-milled faces with sharper groove edges than any previous PING wedge dramatically increase the spin rates and your trajectory control, which should make your pitching more predictable for better consistency.
Key features and benefits of the Glide 2.0 include:

Sharper edged grooves create more friction for improved spin control
46-52° grooves are shallower for optimal spin on full shots
Lower lofts also have additional groove to further increase spin
54-60° grooves are deeper to impart more spin on chips
Higher lofts also have two extra grooves for more spin on chips and lobs
Lead edge and sole crafted for smoother turf interaction and versatility
Hydropearl finish repels moisture to aid control in wet conditions
Four sole grinds to suit different swing styles and turf conditions
With lofts from 46-60° and four sole grinds to suit different pitching techniques, it's definitely worth testing this alongside a professional who can advise you on your best fit.