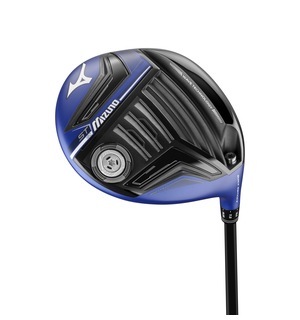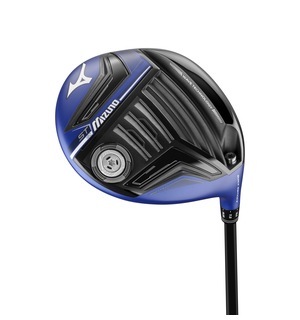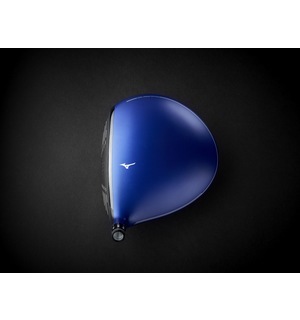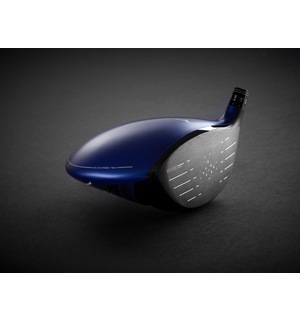 Exercise to Strike up on a Modern Driver
Two common faults I often see with a driver set up when teaching are; weight too left sided , and open shoulder alignment. These are both caused by the alteration with the ball position for the driver. As it's moved left in the stance for a right handed player, the weight tends to go with it, and the shoulders open at the same time. Read more.......
Swing Tips
Lots of people have asked which swing model they are and how do they know which one will suit them. Here is a straight forward test to see which model will suit your overall flexibility, strength and physical condition. Read more.......
Mizuno ST180 Driver
view other products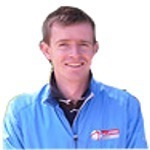 Have you struggled to find the perfect ball flight in the past? This low-spin model from Mizuno creates a piercing and powerful flight that we think will suit a lot of golfers.
The ST180's Amplified Wave sole helps move every gram of spare weight low and towards the face, which reduces backspin to help fast swingers and downward ball strikers unlock more distance from a more penetrating trajectory.
Key features and benefits:

Amplified Wave sole contracts and expands to elevate ball speeds
Wave sole also pushes weight low and forward to vastly reduce spin
Multi-thickness face boosts ball speeds for more distance
Internal Waffle Crown saves weight to aid low spin flight for more distance
Available in 9.5° and 12.5° models, plus a ladies' 12.5° model
If you're currently losing out on distance from a high and floaty ball flight, you must come and try this low-spin driver, which we can optimise by tuning the hosel and trying a range of different shafts.