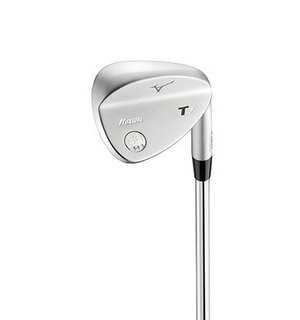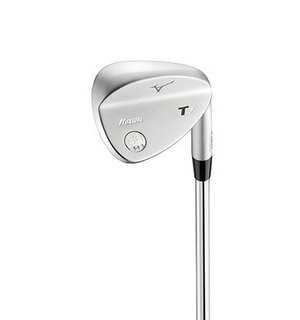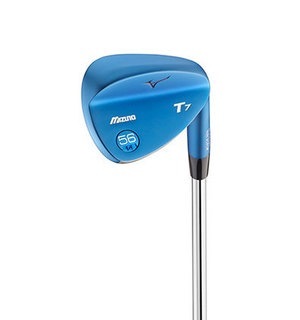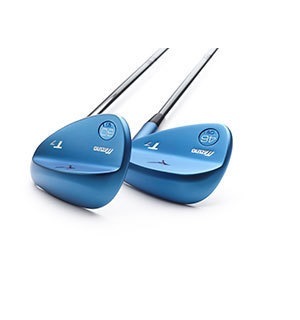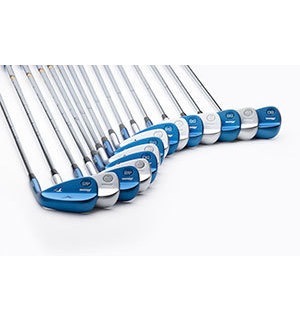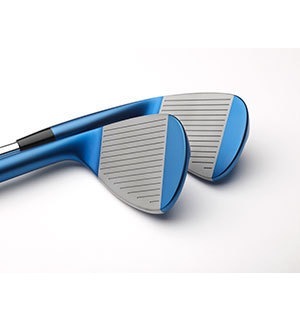 Exercise to Strike up on a Modern Driver
Two common faults I often see with a driver set up when teaching are; weight too left sided , and open shoulder alignment. These are both caused by the alteration with the ball position for the driver. As it's moved left in the stance for a right handed player, the weight tends to go with it, and the shoulders open at the same time. Read more.......
Swing Tips
Lots of people have asked which swing model they are and how do they know which one will suit them. Here is a straight forward test to see which model will suit your overall flexibility, strength and physical condition. Read more.......
Mizuno T7 Forged Wedges
view other products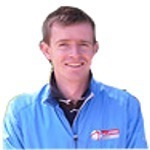 If you love a classic looking wedge then you'll love the shape of the T7, plus you get Mizuno's renowned feel which is great for those touch shots.
These new wedges have a very small trace of Boron in the steel, which is little enough so they maintain the forged feel of last year's Mizuno S5 wedges, but enough to increase the durability of the grooves.
Features and benefits:
Grain Flow Forging maintains consistent grain for consistent feel
Boron infused with the steel significantly enhances groove durability
Grooves are quad cut to enhance spin control
Deeper and narrower grooves from 45-53° to maximise spin on full shots
Wider and shallower grooves from 54-62° to maximise spin on partial shots
45-48° lofts feature straighter leading edges to aid full shots
Higher lofts feature more rounded profiles that are easier to open up
Lofts options from 45-62°
Custom shafts and grips available
Available in a White Satin or distinctive Blue IP finish