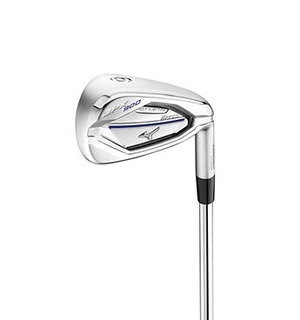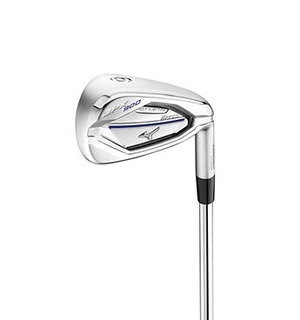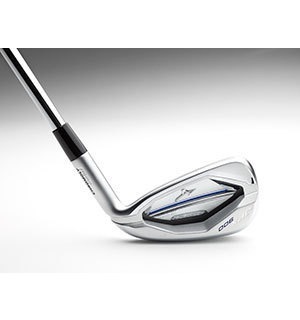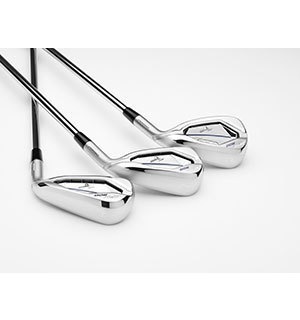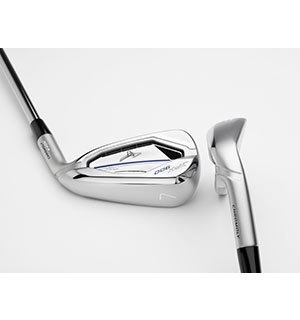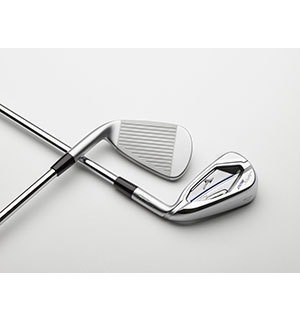 Exercise to Strike up on a Modern Driver
Two common faults I often see with a driver set up when teaching are; weight too left sided , and open shoulder alignment. These are both caused by the alteration with the ball position for the driver. As it's moved left in the stance for a right handed player, the weight tends to go with it, and the shoulders open at the same time. Read more.......
Swing Tips
Lots of people have asked which swing model they are and how do they know which one will suit them. Here is a straight forward test to see which model will suit your overall flexibility, strength and physical condition. Read more.......
Mizuno JPX900 Hot Metal Irons
view other products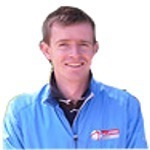 If you're new to golf or don't play regularly, this beautiful and forgiving set from Mizuno could help take your game to the next level.
The most forgiving of Mizuno's three JPX900 irons, this Hot Metal model introduces a new type of steel that has more spring off the face to boost your distance, but that is still soft enough to bend during custom fittings.
Features and benefits:
Larger profile inspires confidence for higher handicappers
Wider sole aids forgiveness and makes them easier to launch
New Chomoly 4140M material can be made thinner for a bigger trampoline effect and more distance
Chomoly 4140M is also soft and bendable enough for precise lie changes
JPX900 Hot Metal wedges use softer X30 steel that offers more feel
Wide range of custom shafts and grips available