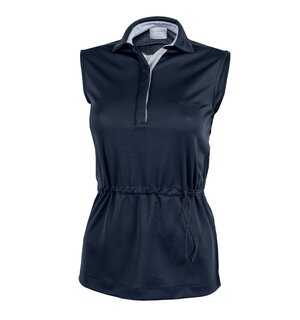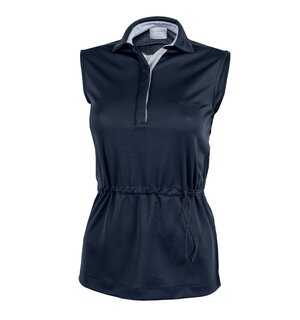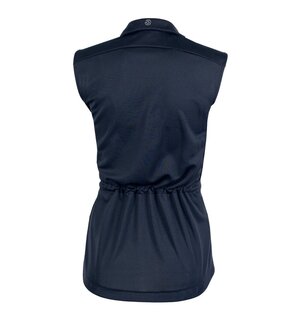 Exercise to Strike up on a Modern Driver
Click here to Read more.......
Swing Tips
Click here to Read more.......
Galvin Green Mercy Shirt

view other products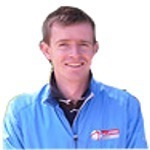 This sleeveless polo simply oozes confidence with a elasticated drawstring at the waist giving a truly feminine look and feel.
You'll be ready for summer in style thanks to the Mercy's undeniably elegant look. The appeal is completed thanks to the soft, lightweight and breathable feel of this top making it an ideal companion for a pair of shorts or skort.
Key features and benefits:

Excellent moisture wicking properties
Extremely high level of breathability
Light, soft and comfortable
Stretch fabric
UV protection 20+
Available in sizes XS - XXL
The Mercy is surely a choice of the golfer looking for on and off course versatile style.
Or call us on 01799 527728 to speak to a member of the team