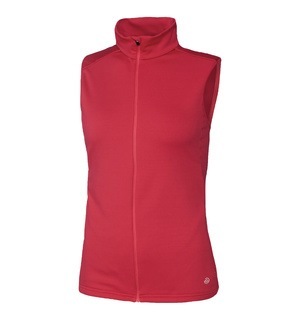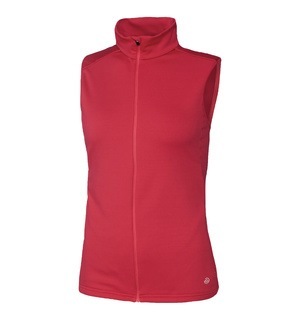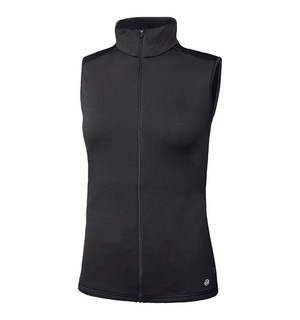 Exercise to Strike up on a Modern Driver
Two common faults I often see with a driver set up when teaching are; weight too left sided , and open shoulder alignment. These are both caused by the alteration with the ball position for the driver. As it's moved left in the stance for a right handed player, the weight tends to go with it, and the shoulders open at the same time. Read more.......
Swing Tips
Lots of people have asked which swing model they are and how do they know which one will suit them. Here is a straight forward test to see which model will suit your overall flexibility, strength and physical condition. Read more.......
Galvin Green Ladies Denise Body Warmer

view other products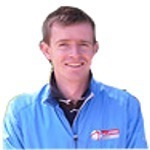 This body warmer looks sleek and feels great. It comes in two colourways, both of which are very stylish.
The high collar on this body warmer gives you extra protection from the elements when you're out on the course. It's also snug fitting, helping to trap any warm air to keep you insulated.
Key features and benefits:

INSULA fabric provides thermal regulation for really cold days
Soft, stretchy and snug fitting for maximum freedom of movement
Sizes from XXS-XXL
Body warmers and gilets are becoming extremely popular right now and the Denise is wearable both on and off the course for added value.