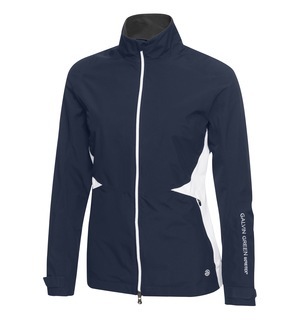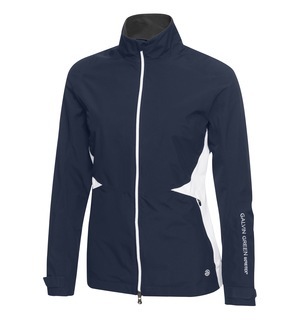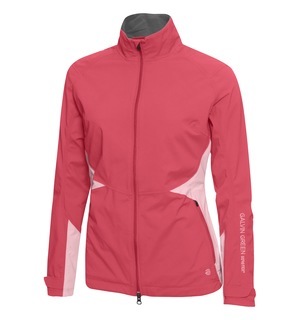 Exercise to Strike up on a Modern Driver
Two common faults I often see with a driver set up when teaching are; weight too left sided , and open shoulder alignment. These are both caused by the alteration with the ball position for the driver. As it's moved left in the stance for a right handed player, the weight tends to go with it, and the shoulders open at the same time. Read more.......
Swing Tips
Lots of people have asked which swing model they are and how do they know which one will suit them. Here is a straight forward test to see which model will suit your overall flexibility, strength and physical condition. Read more.......
Galvin Green Angel Waterproof Jacket

view other products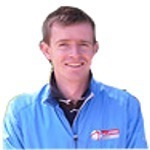 Any jacket with GORE-TEX fabric will guarantee to keep you dry from the elements, which is something this Angel jacket has in abundance.
Lightweight and incredibly breathable, you'll barely even notice you're wearing an extra layer during your round with the Angel. The best thing about this jacket? That it's available in several colours so there's an option to suit everyone's taste.
Key features and benefits:

Shaped sleeves for easy movement
Front pockets with fleece lining for extra warmth
Repositioned side seam for optimum comfort
Adjustable waist width for perfect fit
Sizes from XXS-XXL
Navy, Rose, Black and Cherry are just some of the colour options for you to choose from, so be sure to pop in-store to take a look.