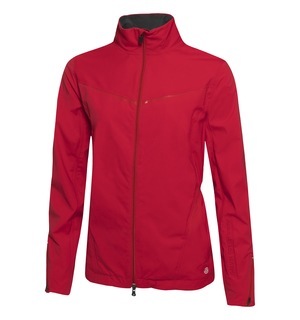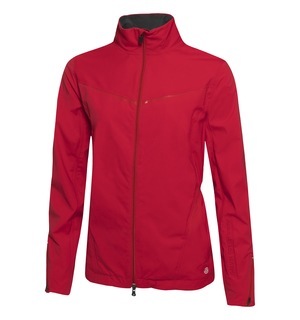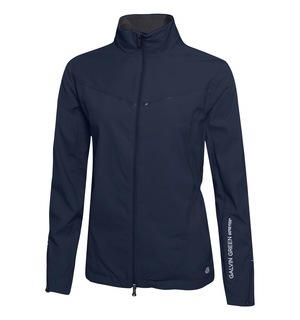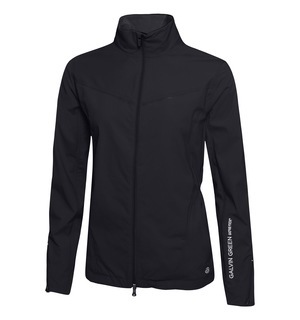 Exercise to Strike up on a Modern Driver
Two common faults I often see with a driver set up when teaching are; weight too left sided , and open shoulder alignment. These are both caused by the alteration with the ball position for the driver. As it's moved left in the stance for a right handed player, the weight tends to go with it, and the shoulders open at the same time. Read more.......
Swing Tips
Lots of people have asked which swing model they are and how do they know which one will suit them. Here is a straight forward test to see which model will suit your overall flexibility, strength and physical condition. Read more.......
Galvin Green Alison Waterproof Jacket

view other products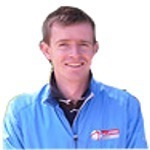 This jacket is very pleasing on the eye and packed with awesome features to keep you warm on the course – it's certainly one to add to your golfing wardrobe.
The Alison is lightweight and incredibly breathable, meaning you'll barely even notice you're wearing an extra layer during your round. Its GORE-TEX fabric provides unbeatable protection from the rain, making soggy clothes underneath are a thing of the past.
Key features and benefits:

Shaped sleeves for easy movement
Front pockets with fleece lining for extra warmth
Repositioned side seam for optimum comfort
Elasticated waist for perfect fit
Available in three colourways - Rose, Navy and Black
Sizes from XXS-XXL
As far as waterproof jackets go, we think you'll find it hard to better the Alison from Galvin Green.