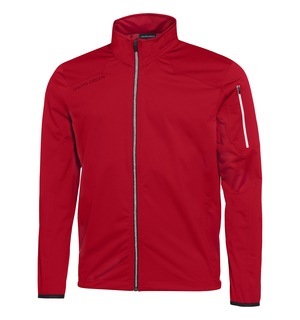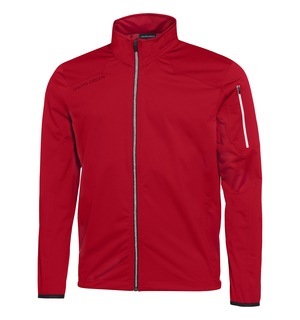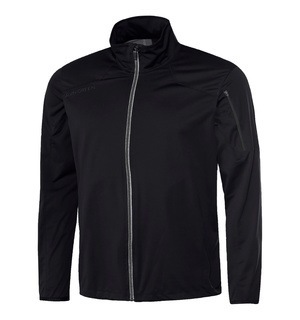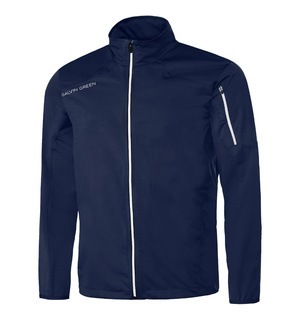 Exercise to Strike up on a Modern Driver
Two common faults I often see with a driver set up when teaching are; weight too left sided , and open shoulder alignment. These are both caused by the alteration with the ball position for the driver. As it's moved left in the stance for a right handed player, the weight tends to go with it, and the shoulders open at the same time. Read more.......
Swing Tips
Lots of people have asked which swing model they are and how do they know which one will suit them. Here is a straight forward test to see which model will suit your overall flexibility, strength and physical condition. Read more.......
Galvin Green Lance Jacket

view other products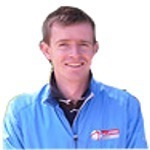 The Lance jacket is a highly effective shell layer designed to give you maximum protection against the worst wind and rain.
Galvin Green's new state-of-the-art fabric technology called Interface-1 gives you maximum versatility thanks to its water-repellent, extremely soft, stretchy and breathable material.
Key features and benefits include:

Windproof and breathable fabric with a water repellent finish
Soft and stretchy material works in harmony with your swing
Practical sleeve pocket
Elastic drawstring hem with spring loaded zipper puller
Repositioned side seam for optimum comfort
Sizes from S-XXXL
This full-zip jacket caters superbly for the varying demands of the game in our country, so come and have a browse yourself if you need a new outwear option.