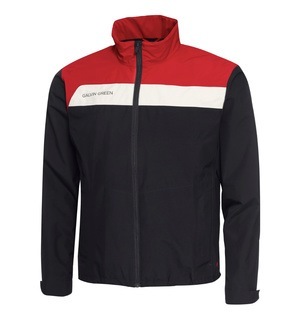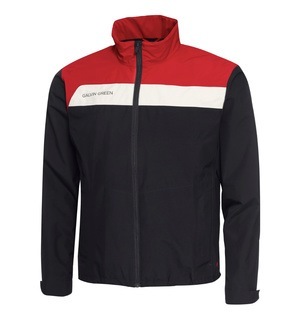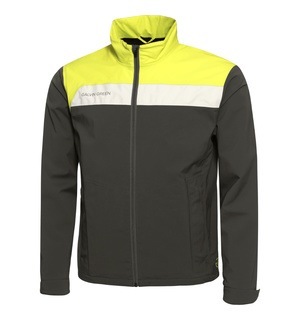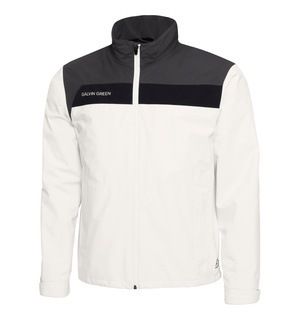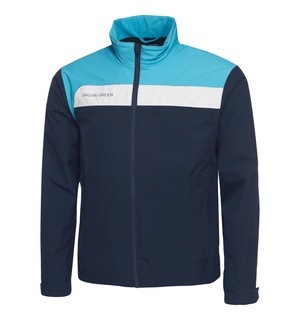 Exercise to Strike up on a Modern Driver
Two common faults I often see with a driver set up when teaching are; weight too left sided , and open shoulder alignment. These are both caused by the alteration with the ball position for the driver. As it's moved left in the stance for a right handed player, the weight tends to go with it, and the shoulders open at the same time. Read more.......
Swing Tips
Lots of people have asked which swing model they are and how do they know which one will suit them. Here is a straight forward test to see which model will suit your overall flexibility, strength and physical condition. Read more.......
Galvin Green Austin Waterproof Jacket

view other products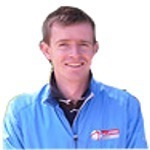 This waterproof jacket has a stunning design, with a distinctive horizontal strip adding the style we've come to expect from Galvin Green.
The Austin is completely waterproof but also incredibly lightweight, making this jacket a must-have for those rainy rounds. Not only that, but it's extremely breathable and comfortable to wear, which can only be a good thing!
Key features and benefits:

Water Repellent Treatment for total protection
Lightweight mesh lining for easy wearing
Cuffs with unique rain channel
Elastic drawstring at the hem for customisable fit
Available in four colourways - Snow, Navy, Black and Beluga
Sizes from S-XXXL
Make sure you come down to the shop to see why we're so impressed with this jacket from Galvin Green.